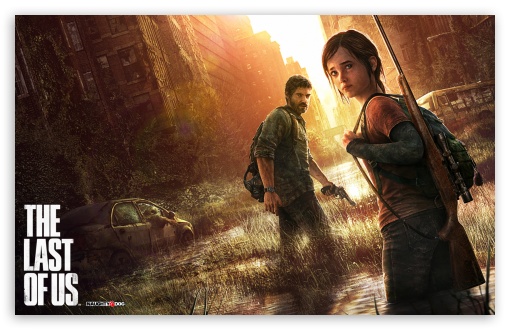 It's looking more and more likely that the PS3 exclusive title from Naughty Dog has been delayed. I received
this
email from Best Buy yesterday saying my pre-order date had changed.
Today, Gamestop has updated their company
listing
to also reflect the 6/18 date.
The Last of Us
was originally scheduled to release on May 7th. While delays are never preferable, it is likely Naughty Dog will use the extra month for further polishing and overall fine-tuning. It's clear Sony has marked this as their flagship PS3 title for 2013.
UPDATE: Sony has confirmed the delay; however, the title's new release date is June 14th, 2013 (not the 18th indicated in the Best Buy email). The 14th is a unique choice as it falls on the Friday after E3. Official Sony comment here: http://blog.us.playstation.com/2013/02/13/the-last-of-us-is-coming-in-june/